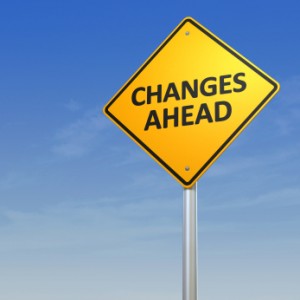 Beginning in 2015, under the Patient Protection and Affordable Care Act (ACA), large employers must offer affordable, minimum value coverage to their full-time employees or potentially pay a penalty. Some companies have or had been marketing a plan that they state satisfies the minimum value requirement (an actuarial value of 60 percent), based upon a calculator provided by the Department of Health and Human Services (HHS), even though the plan does not cover inpatient hospital charges. New information provided by the IRS and HHS in 2014 and recently in 2015 should be considered as employers review their benefit offerings.
What's the practical impact? Employers that are subject to play or pay requirements of providing minimum essential and affordable, minimum value coverage should ensure that the plans they are offering provide substantial coverage of inpatient hospitalization and physician services. If they do not, their employees will be eligible for a premium tax credit to subsidize the cost of health insurance.
An employee who was offered an employer plan that was minimum essential, affordable coverage, and offered (in addition to meeting actuarial value standards) substantial inpatient and physician services, would not be eligible for the premium tax credit if the acceptable employer coverage began on or after November 3, 2014.
Employers who offer affordable, minimum essential coverage that meets actuarial value but does not offer substantial inpatient and physician services will be subject to the play or pay penalty for plan years beginning on or after March 1, 2015, unless they meet the exception requirements relating to the inpatient and physician services.
For a complete review of the changes, including when the exception can be used and the most recent 2015 changes, download UBA's ACA Advisor, "IRS Proposes Minimum Value Rule Change to Mesh IRS and HHS Rules".