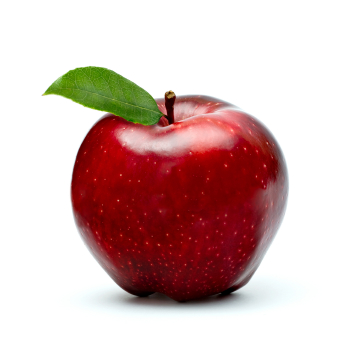 Question:
Are we required to have employees complete wellness reward screenings which impact health care premiums, prior to the new plan year beginning?
Answer:
While some employers do take this approach, it may be possible for employers to apply premium reductions for those who complete the required screenings mid-year.
The challenge relates to compliance with the Internal Revenue Code (IRC) Section 125 cafeteria plan regulations that govern mid-year plan or premium changes. In order for the employer to accomplish this compliantly, their cafeteria plan must include language which clearly provides that in the event of a coverage cost change, the salary reduction election can be automatically increased or decreased. Additional language should outline that in the event of a "significant" premium change, an individual can revoke his or her current election and make a new election which is consistent.