Our relationshi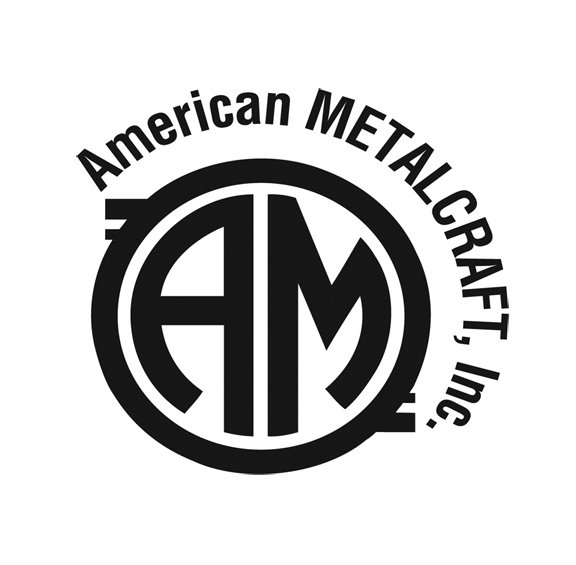 p with American Metalcraft  has been a successful partnership resulting in rewarding results for both parties.  American Metalcraft has produced quality items for the foodservice industry, specializing in products for fine dining, catering, buffet service & pizza supplies for restaurants, hotels, clubs & resorts since 1947.  We would like to introduce you to Tim, Human Resources Generalist at American Metalcraft so he can tell you more about our successful partnership in his own words.
How long has American Metalcraft been a client with Byrne, Byrne and Company?
10 years.
How would you describe their responsiveness to your needs as your organization grows?
Extremely responsive.  Once our company recognized we reached the point where we needed alternative plan options for our group entering 2014, Matt Byrne and Elena Cowan personally came out to our office to conduct a presentation on different health plans and explained which type of member stands to benefit from each.  For a company that has always offered a single "rich" plan, it was a significant undertaking to provide options and Matt and Elena made this process as smooth as one could hope for.  Compounding the difficulty for some of our employees to transition to a new plan was the delay experienced across the entire healthcare industry entering 2014.  Byrne, Byrne and Company took the lead and did all the "dirty work" for us and provided prompt feedback on how things were progressing.  It was comforting to be able to provide updates to our employees with confidence that I was giving them good info, based on what Matt and Elena gathered for me. 
What value-added tools or solutions has Byrne, Byrne and Company provided that others might want?
The Benefits Website they put together is a great tool that allows employees access to  various policies and information on benefits without needing a response or assistance from anyone else within the company.  Especially for a larger company where an HR department might not be immediately available, this would certainly be beneficial.      
What kind of unique challenges does your employee set or industry bring you regarding recruiting/retaining employees, and how has Byrne, Byrne and Company provided solutions for them?
In an industry with competitive salaries, we feel our benefits package helps set AMC apart from other companies.  I have actually been told by a new hire that the benefits we offer offset what would have otherwise been a deal-breaking difference in pay range.  The work that Byrne, Byrne and Company does makes it possible for us to continuously offer such an appealing benefits package.
How does a dedicated Benefit Consultant help with the administration of all your benefit plans?
They're a great resource when personal issues arise among our workforce.  Whether it's a general question (is this a qualifying event?) or very specific, pertaining to only one employee among our group, our brokers respond to every issue with dedication and care as if it were their own dependents affected.  They make me look good when I can provide quick and reliable info to our employees.
We are proud to provide this level of service, and we wanted to publicly say thank you to American Metalcraft, Inc. for trusting us with your benefit solutions.