The team we have here at Byrne, Byrne and Company is our greatest asset to both our company and the clients we serve daily. The Employee Spotlight is to help our clients get to know the staff they work so closely with and rely on personally and professionally! Read below to learn more about Diane Vlachos – in her own words.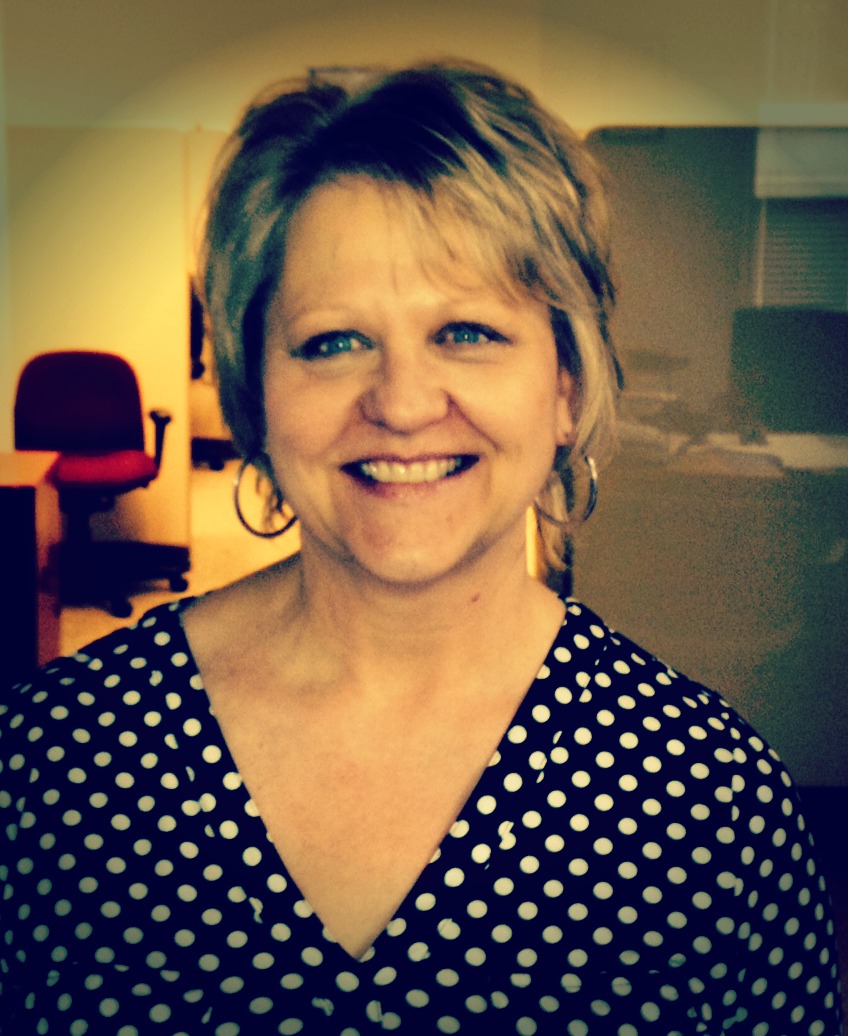 How long have you been with Byrne, Byrne and Company and what is your official title?
Account Executive – Just under a year.  Started July 1, 2013
What is your favorite aspect of your role here?
The diverse accounts I work on and having so much to do that my day just flies by.
Do you have a favorite sports team?
I'd have to say….. White Sox.  Always been a Bears fan.  I would NEVER pass up a Hawks game.  Never tell my family if I go to a Cubs game (they might put poison in my meatloaf).  I love to sleep during golf and bowling on TV.
Where is the furthest you have traveled?
Southern California and love, love, love to travel with my boyfriend and our families.  We have another trip to California planned this Spring to visit San Francisco, Napa, Sonoma, and travel south down the Pacific Coast Highway.  National Parks seem to center our vacation destinations, but then we branch out and take in the whole area we visit.
What is something people might not know about you?
My best long jump was 13'7″.  I played volleyball and was the cheerleading captain in high school.  I have a pit bull (love them and would rescue every one of them if I had the chance).  I love to cook and entertain (but hate to bake).