The team we have here at Byrne, Byrne and Company is our greatest asset to both our company and the clients we serve daily. The Employee Spotlight is to help our clients get to know the staff they work so closely with and rely on personally and professionally! Read below to learn more about Elena Cowen – in her own words.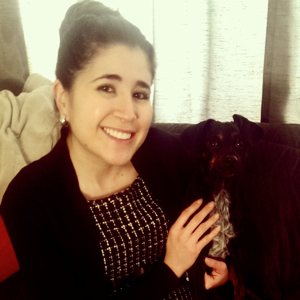 How long have you been with Byrne, Byrne and Company and what is your official title?
Account Executive – 4 months!
What is your favorite aspect of your role here?
Everything! I am fairly new, so I am getting to know everyone here along with the clients. I love working with different types of people and different clients. Every day is different!
Do you have a favorite sports team?
I am a Chicago sports fan. I usually root for the Cubs, but you can also find me at a few Sox games rooting for the Sox, except when they play the Cubs.
Where is the furthest you have traveled?
The furthest south I have traveled is Costa Rica, but I have a trip planned this summer to Brazil for the World Cup. I am super excited!
What is something people might not know about you?
I was recently an extra for the show Chicago PD. I played the role of a "Festival Goer" along with 200 other people…
Do you volunteer?
I have volunteered in the past for Special Olympics. I plan on doing some volunteer work at PAWS this year. I adopted my dog from there and she has been absolutely amazing.